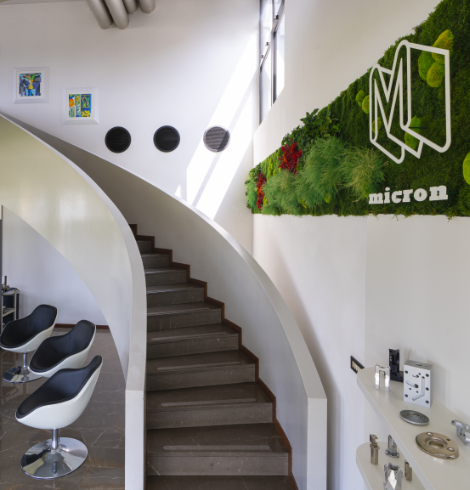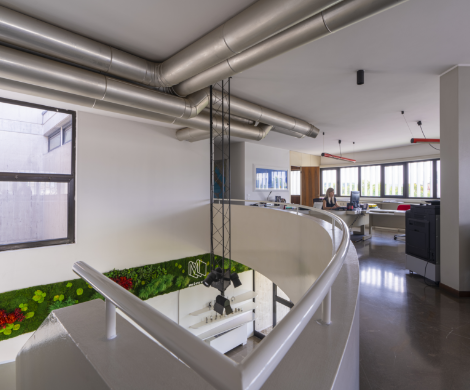 Company
Experience, reliability and professionalism
 A development in step with new technologies
Company MICRON started its business in 1962 with F.LLI MINUDEL, a family – run company, specialised in chip machining.
MICRON di G.Minudel & C. S.r.l. was set up in 1977 by Minudel Bros. At present the company is run by Mr. Gianfranco Minudel with the collaboration of his two sons. The manufacturing operations are carried out in 3,600 square metre plant where are located MICRON offices:
production area
warehouse
testing and quality control area
administrative area
commercial area.
Know-how, reliability, professionalism and quality service contributed to a rapid development of the company, which always keeps pace with the latest technologies.

60
Years of experience
For almost 60 years, Micron has been at the service of its customers always in step with new technologies.

60%
Export
Reliability, professionalism and quality of service have always been characteristics of the company.

3.600 SQM
Plant
It includes offices, testing and quality control laboratories, production area and warehouse.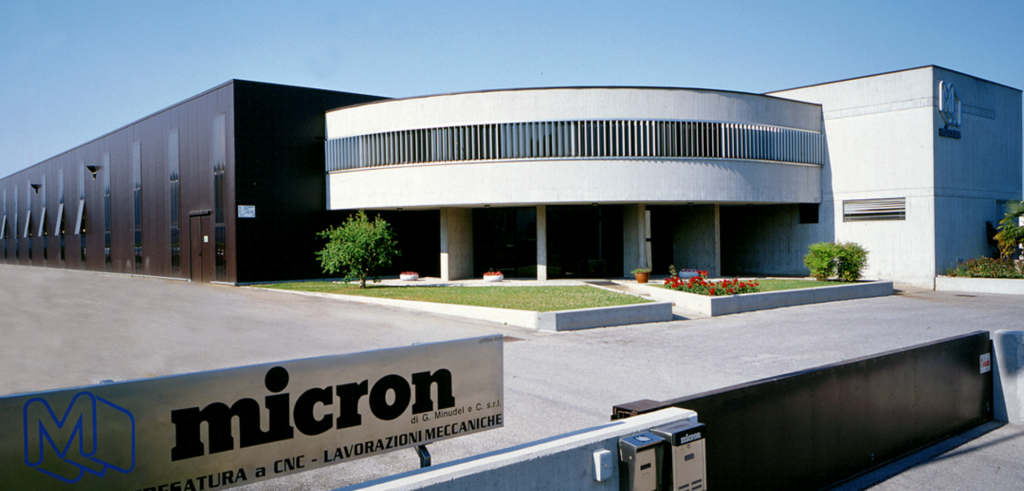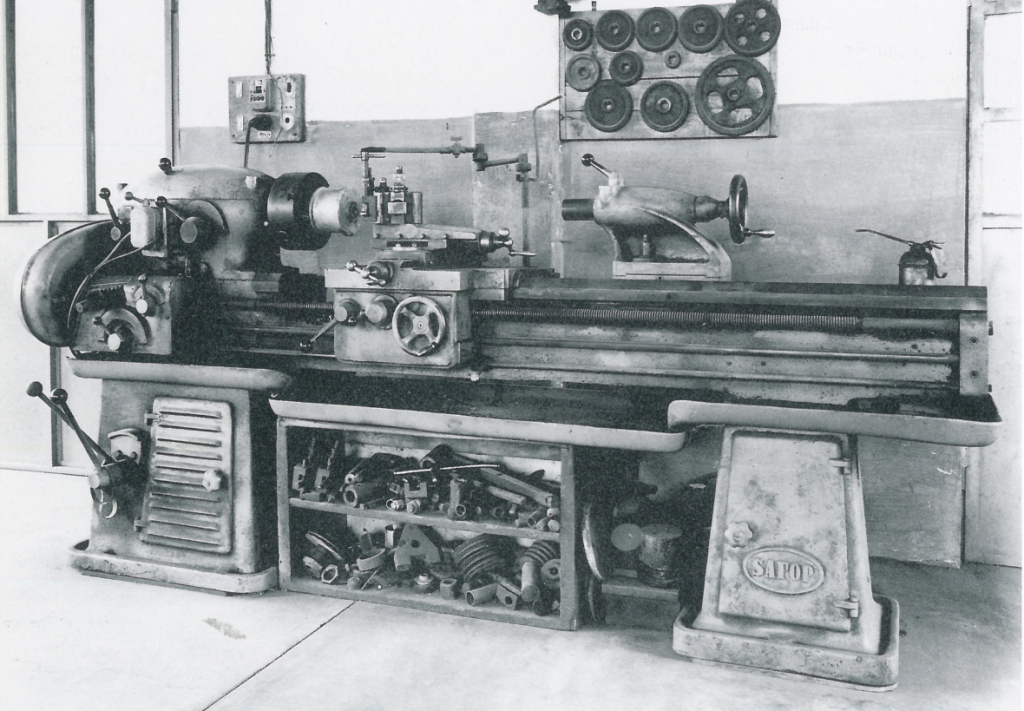 ©Micron - Manual lathe used at the beginning of the industrial adventure
Reliability and seriousness
MICRON
of G.Minudel & C. srl Via Pravolton, 11 – 33170 Pordenone – Italy  Phone 0434 20167 – Fax 0434 523942