New enameling dies
In the last few years Micron started projects for new enameling dies in response to the increase in global demand for electric-powered vehicles. The shift of the production system to a sustainable economy led MICRON and MWC to work together to design and develop new enameling separable dies.
Reduction of string-in time and costs
A better enamel application
Bi-thicknesses higher than normal standards
Values of dielectric strength and thermal resistance significantly increased.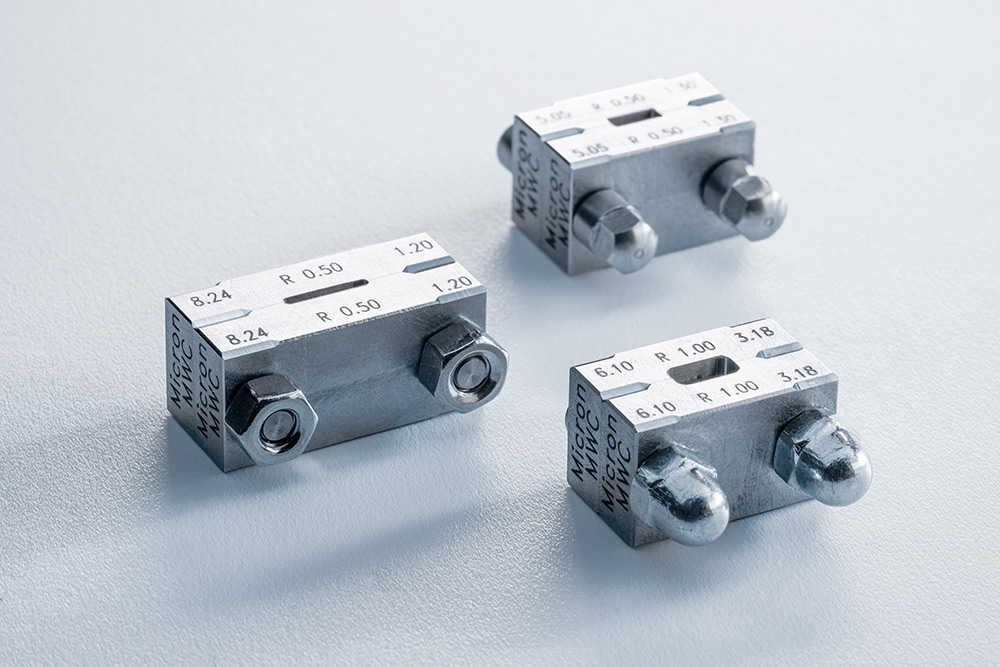 Adjustable tools for enameling flat wires
Micron, in collaboration with MWC, has been producing for more than 10 years enameling dies for rectangular conductors in copper or aluminium made of 4 adjustable basic segments furnished with rolls and springs.
MICRON is also available to provide technical assistance for the design of dedicated enameling die series.
Request information
Are you interested in receiving a quotation or do you need advice? Fill out the form below, Micron will contact you as soon as possible.
News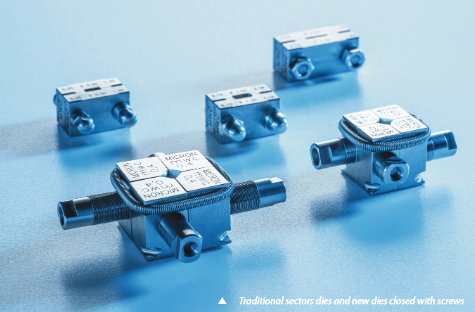 EUROWIRE – JANUARY 2021
Article published on the international magazione "Eurowire" in january 2021 DOWNLOAD ARTICLE