Quality and certifications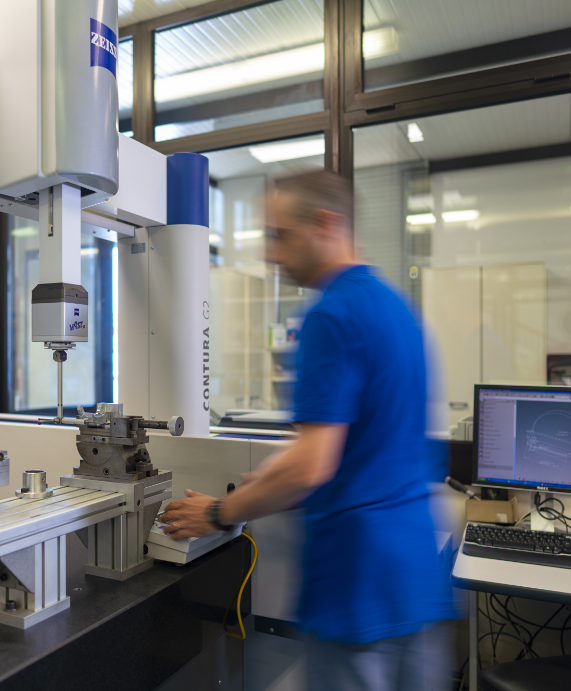 QUALITY
Precision in processing
Constant quality controls
The company, ready to satisfy customers' needs, has always given priority to the quality of its production and the improvement of its internal organisation to ensure its products always comply with the technical specifications.
Checking and testing laboratories are equipped with modern instrumentation with a three-dimensional ZEISS measurement machine and an OGP optical measuring system designed to guarantee our customers constant quality check and precision of the processing.
QUALITY TOOLS
Quality certifications.
Micron obtained ISO 9002 certification in 1997 issued by ICIM, now updated in UNI EN ISO 9001:2015.