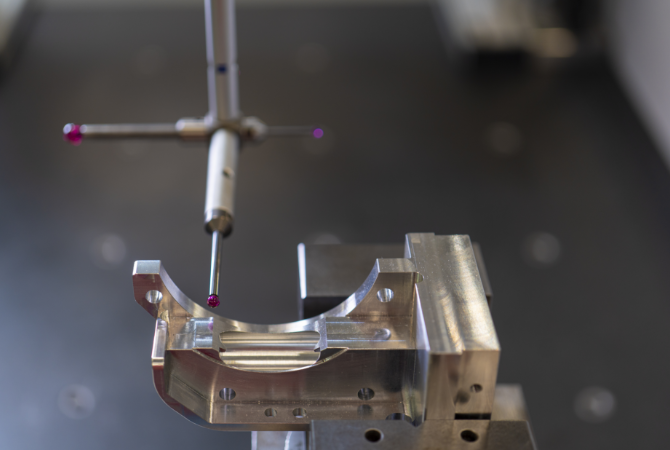 MARKET LEADER
High quality parts
Research, development and new technologies.
The knowledge of the production processes and the development of mechanical technologies have been the key elements which contributed to the development of a business focused on the production of high precision mechanical parts, worked to drawings supplied by customers completed with any further treatments.
MICRON has innovated, improved and increased its production area with new numerical control machines: – high technological machines for working materials for chip removal;
cutting and milling on steel and other materials;
management of orders and "just in time" deliveries;
technological research of various systems of production;
CAD-CAM drawing integrated system
Micron's technical staff is also engaged in research and development activities to support the design and construction of new mechanical parts.
Raw materials used
In turning, milling and grinding.
All types of steels (aisi, avp, inox, etc.)
Iron
Brass
Copper
Aluminum
Titanium
Cobalt-chromium
Plastic
Request information
Are you interested in receiving a quotation or do you need advice? Fill out the form below, Micron will contact you as soon as possible.